Customer support every day 9-21:00 Toll free hotline: 800 3686

Toll free hotline 9-21:00 800 3686 Stores
Electrolux built-in ceramic hob EHF3920BOK
76-EHF3920BOK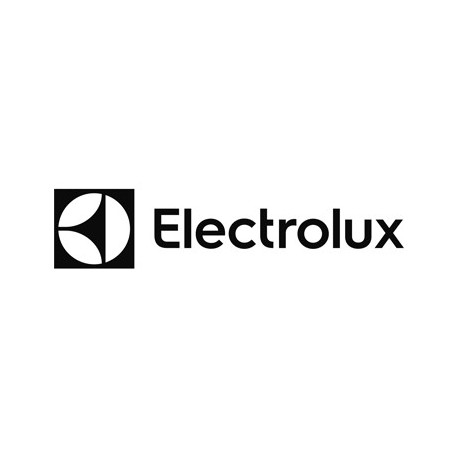 Main info
Kahe keedualaga pliidiplaat, koguvõimsusega 3000 W, keeduala läbimõõt: 14,5/18 cm, pöördnupud, laius: 29 cm.
Puhastatav pind
Pliidiplaadil on täiskeraamiline klaaspind, mida on väga lihtne puhastada. Pole vaja teha muud, kui seda lapiga pühkida ja puhas ta ongi. Vaevata ja mugavalt.

Teie eelistatud pliidipinna skeem
Et saaksite just enda vajadustele vastava köögi, on teil nüüd kõik võimalused ja paindlikkus, et kujundada iseendale pliidipinna skeem. Pakutava valiku pliidiplaatide ja suurustega teie pliidile, sh grill ja fritüür, tagab see moodulitest koosnev tootevalik kõigi teie köögiunistuste täitumise.

Madalast kõrge kuumuseni loomuliku liigutusega
Intuitiivsust silmas pidades, on pliidiplaadile paigutatud ümmargused juhtnupud, et saaksite süüa tehes tõeliselt meele valla lasta. Neist on lihtne kinni võtta ja keerata. Seega pole vahet, kas kasutate madalat kuumust või keedate täisvõimsusel, tundub pliidi juhtimine ülimalt naturaalne.
| | |
| --- | --- |
| Tootja | Electrolux |
| Värvus | must |
| Pliidiplaadi juhtimine | Pliidiplaadilt juhitav |
| Pliidiplaadi tüüp | Keraamiline |
| Läbimõõt | 14,5 cm |
| Tüüp | Keraamiline |
| Läbimõõt | 18cm |
| Tüüp | Keraamiline |
| Funktsioonid | Pöördnupud |
| Servad | Lõigatud serv 90° |
---
Extended warranties and insurance:
Additional warranty (3 years) - 39,99 €
Choose a suitable extended warranty and insurance in checkout..
---
Photopoint offers free shipping for orders over 59€ delivered to Estonia. Take a look in the tab "Delivery" for a more precise delivery estimate.
For this product you can select the desired delivery method at the shopping cart:
Photopoint store Pick-up

Place your order from Photopoint web store and pick your goods up from one of Photopoint`s brick and mortar stores. The delivery to Photopoint store is free even for orders less than 59€. You will be noticed by e-mail when your order is ready for pick-up.
The Photopoint stores are located in Tallinn and Tartu. See the exact locations from here.
Omniva courier delivery
The courier will transport your goods from Photopoint straight to the provided address. The delivery will take place at workdays from 08:00 to 17:00. Hold your phone near you as the courier will call you prior to its arrival. Please make sure there is someone at the destination, eligible to receive the shipment.

The product can only be ordered from our online store and it takes from 2-4 working days for delivery within Estonia.