Customer support every day 9-21:00 Toll free hotline: 800 3686

Toll free hotline 9-21:00 800 3686 Stores
Whirlpool built-in microwave oven with grill 20L AMW140NB
76-AMW140NB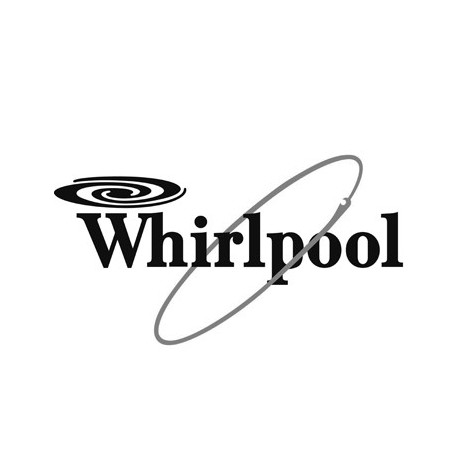 Main info
Kvartsgrill
See kiire ja tõhus grill kasutab traditsioonilisest infrapunagrillist vähem energiat, ent kuumeneb kiiremini (60 sekundiga) ning küpsetab 3 korda kiiremini, olles samal ajal täiesti isepuhastuv.

Kiirsulatus
Erakordselt kiire ja ühtlane sulatamine. Valige vaid toidu tüüp, seadistage kaal ja vajutage käivitusnuppu.

3D emissioonisüsteem
See revolutsiooniline süsteem tagab mikrolaineenergia jaotumise täiesti ühtlaselt, nii et toit küpseb alati ühtlaselt ja korralikult läbi.

Integreeritud
Disainitud sobima teie sisseehitatud kööki.
Product has been archived
| | |
| --- | --- |
| Tootja | Whirlpool |
| Kell | Jah |
| Grill | Jah |
| Lapselukk | Jah |
| Värvus | must |
| Displei | Jah |
| Elektrooniline taimer | Jah |
| Juhtimismeetod | Elektrooniline |
| Paigaldusmeetod | Integreeritav |
Timer
Clock
Grill program
Display
Photopoint offers free shipping for orders over 59€ delivered to Estonia. Take a look in the tab "Delivery" for a more precise delivery estimate.
For this product you can select the desired delivery method at the shopping cart:
Photopoint store Pick-up

Place your order from Photopoint web store and pick your goods up from one of Photopoint`s brick and mortar stores. The delivery to Photopoint store is free even for orders less than 59€. You will be noticed by e-mail when your order is ready for pick-up.
The Photopoint stores are located in Tallinn and Tartu. See the exact locations from here.
Omniva courier delivery
The courier will transport your goods from Photopoint straight to the provided address. The delivery will take place at workdays from 08:00 to 17:00. Hold your phone near you as the courier will call you prior to its arrival. Please make sure there is someone at the destination, eligible to receive the shipment.