Customer support every day 9-21:00 Toll free hotline: 800 3686

Toll free hotline 9-21:00 800 3686 Stores
Electrolux refrigerator ERT1502FOW3 85cm
76-ERT1502FOW3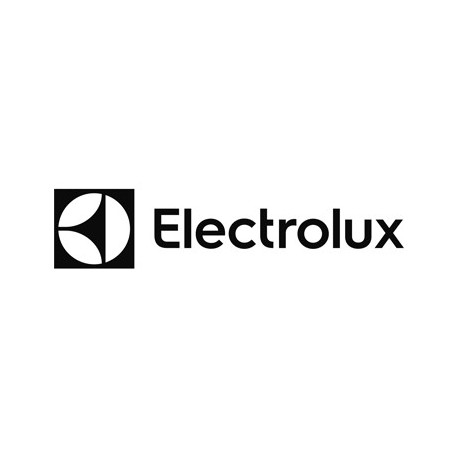 Main info
• Jaheosa kasulik maht: 118 l
• Sügavkülmikuosa mahutavus: 18l
• Energiaklass A++
• Aastane energiakulu, 147 kWh
• Müratase: 38 dB
• Mehaaniline temperatuurikontroll
• Munarest: rest 6 munale
• Mõõtmed KxLxS, mm : 850x550x612
• Ukse hingede asetus: parem, muudetav
Product has been archived
• A++ energiaklass tagab, et see seade pakub nii suurepäraseid hoiutingimusi kui ka väga madalat energiakasutust.


• SpacePlus® pakub teile suurimat sisemahtu standardse kodumasina mõõtudega, et saaksite ära mahutada kõik oma ostud.


• Suurepärane koht sageli vajaminevate toitude külmutamiseks. Külmiku juurde kuuluvana kujutab see 4-tärniline sektsioon endast suurepärast kohta sageli kasutatavatele külmutud toiduainetele. Turvaliseks jahutustemperatuuriks on -18°C.
| | |
| --- | --- |
| Paigaldusmeetod | Eraldiseisev |
| Külmiku liik | Külmik |
| Sügavkülmal tärne | [ * ] * * * |
| Energiaklass | A++ |
| Kliimaklass | SN-N-ST-T |
| Jahekambri sulatusmeetod | Automaatne |
| Sügavkülmkambri sulatusmeetod | Manuaalne |
| Lisafunktsioonid | SpacePlus |
| Vahetatav uksepoolsus | Jah |
| Sügavkülmkambri paigutus | Sisemine |
| Elektrooniline juhtimine | Ei |
| Tootja | Electrolux |
| Värvus | Valge |
Refrigerator specifications
Photopoint offers free shipping for orders over 59€ delivered to Estonia. Take a look in the tab "Delivery" for a more precise delivery estimate.
For this product you can select the desired delivery method at the shopping cart:
Photopoint store Pick-up

Place your order from Photopoint web store and pick your goods up from one of Photopoint`s brick and mortar stores. The delivery to Photopoint store is free even for orders less than 59€. You will be noticed by e-mail when your order is ready for pick-up.
The Photopoint stores are located in Tallinn and Tartu. See the exact locations from here.
Omniva courier delivery
The courier will transport your goods from Photopoint straight to the provided address. The delivery will take place at workdays from 08:00 to 17:00. Hold your phone near you as the courier will call you prior to its arrival. Please make sure there is someone at the destination, eligible to receive the shipment.