Customer support every day 9-21:00 Toll free hotline: 800 3686

Toll free hotline 9-21:00 800 3686 Stores
Sügavkülmik Beko (277 L)
76-RFNE312E23W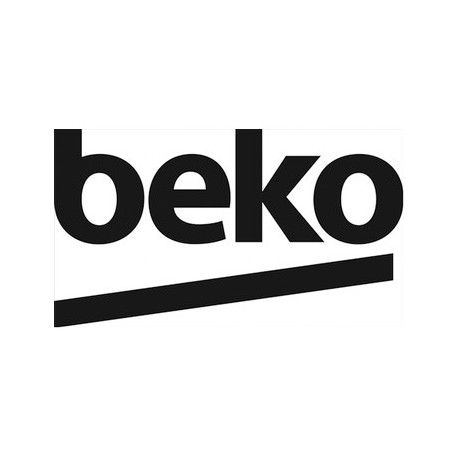 Main info
Jäätumisvastane süsteem Tegemist pole ainult muretu ja kasutajasõbraliku süsteemiga, sest lisaks eelmainitule aitab see säilitada ka ühtlast temperatuuri efektiivseks toidu säilitamiseks. Freezer Guard Tehnoloogia tagab toidu külmutamise isegi siis, kui ümbritsev temperatuur langeb alla 0°C. Sügavkülmik on võimeline edasi töötama kuni -15°C. Madala temperatuuriga ruumis võib tekkida kondensvesi külmiku välisseintele ning jäätuda.
Product has been archived
| | |
| --- | --- |
| Paigaldusmeetod | Eraldiseisev |
| Külmiku liik | Sügavkülmik |
| Sügavkülmal tärne | [ * ] * * * |
| Energiaklass | A+ |
| Kliimaklass | SN-T |
| Sügavkülmkambri sulatusmeetod | Automaatne |
| Lisafunktsioonid | LED valgustus |
| Vahetatav uksepoolsus | Jah |
| Elektrooniline juhtimine | Jah |
| Displei | LED |
| Tootja | Beko |
| Värvus | valge |
| Ukse käelisus | Parema käega avanev |
Photopoint offers free shipping for orders over 59€ delivered to Estonia. Take a look in the tab "Delivery" for a more precise delivery estimate.
For this product you can select the desired delivery method at the shopping cart:
Photopoint store Pick-up

Place your order from Photopoint web store and pick your goods up from one of Photopoint`s brick and mortar stores. The delivery to Photopoint store is free even for orders less than 59€. You will be noticed by e-mail when your order is ready for pick-up.
The Photopoint stores are located in Tallinn and Tartu. See the exact locations from here.
Omniva courier delivery
The courier will transport your goods from Photopoint straight to the provided address. The delivery will take place at workdays from 08:00 to 17:00. Hold your phone near you as the courier will call you prior to its arrival. Please make sure there is someone at the destination, eligible to receive the shipment.