Customer support every day 9-21:00 Toll free hotline: 800 3686

Toll free hotline 9-21:00 800 3686 Stores
Electrolux refrigerator 140cm EJ2301AOW2
76-EJ2301AOW2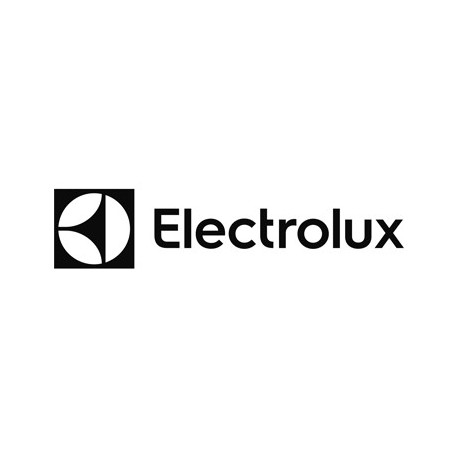 Main info
Tänu uuele disainile mahutavad need klaasriiulid rohkem. Kuna piiranguid on vähem, on külmiku ruumikasutus paindlikum. 4-tärni sügavkülmaosa on hea koht tihti kasutatava sügavkülmutatud toidu hoidmiseks. Temperatuur langeb - 18°C kraadini.
Product has been archived
SpacePlus® seade pakub enamat
SpacePlus® pakub teile suurimat sisemahtu standardse kodumasina mõõtudega, et saaksite ära mahutada kõik oma ostud.
| | |
| --- | --- |
| Paigaldusmeetod | Eraldiseisev |
| Külmiku liik | Külmik |
| Sügavkülmal tärne | [ * ] * * * |
| Energiaklass | A+ |
| Kliimaklass | SN-N-ST |
| Jahekambri sulatusmeetod | Automaatne |
| Sügavkülmkambri sulatusmeetod | Manuaalne |
| Vahetatav uksepoolsus | Jah |
| Sügavkülmkambri paigutus | ülemine |
| Tootja | Electrolux |
| Värvus | valge |
| Ukse käelisus | Parema käega avanev |
Refrigerator specifications
Reversible door hinge
RIght-sided
Photopoint offers free shipping for orders over 59€ delivered to Estonia. Take a look in the tab "Delivery" for a more precise delivery estimate.
For this product you can select the desired delivery method at the shopping cart:
Photopoint store Pick-up

Place your order from Photopoint web store and pick your goods up from one of Photopoint`s brick and mortar stores. The delivery to Photopoint store is free even for orders less than 59€. You will be noticed by e-mail when your order is ready for pick-up.
The Photopoint stores are located in Tallinn and Tartu. See the exact locations from here.
Omniva courier delivery
The courier will transport your goods from Photopoint straight to the provided address. The delivery will take place at workdays from 08:00 to 17:00. Hold your phone near you as the courier will call you prior to its arrival. Please make sure there is someone at the destination, eligible to receive the shipment.