Customer support every day 9-21:00 Toll free hotline: 800 3686

Toll free hotline 9-21:00 800 3686 Stores
Amica freezer FS151.3C
26-660082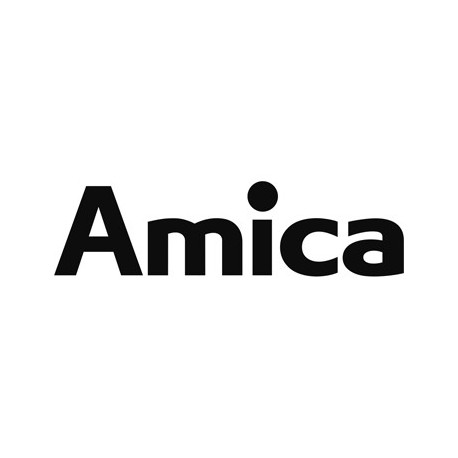 Main info
Description Zamrażarka skrzyniowa FS151.3C Klasa energetyczna A+ Nowoczesny design to nie jedyna droga do zadowolenia klienta. Klasa energetyczna A+ pozwala na oszczędność energ
Product has been archived
Description

Zamrażarka skrzyniowa FS151.3C

Klasa energetyczna A+
Nowoczesny design to nie jedyna droga do zadowolenia klienta. Klasa energetyczna A+ pozwala na oszczędność energii elektrycznej do 20% i znacznie wpływa na zmniejszenie rachunków za prąd.

Zawiasy z utrzymaniem pozycji drzwi
Drzwi od zamrażarki opadają? Ich ciągłe podtrzymywanie nie jest najwygodniejsze, a i kręgosłup potrafi obciążyć Wybierz więc zamrażarkę z Zawiasami z utrzymaniem pozycji drzwi! To pełna wygoda łatwiej załadujesz i rozładujesz produkty z zamrażarki, gdy drzwi zostaną na swoim miejscu zamiast nieznośnie opadać. To też bezpieczeństwo dla Twojego kręgosłupa - jak i wygoda użytkowania!
Photopoint offers free shipping for orders over 59€ delivered to Estonia. Take a look in the tab "Delivery" for a more precise delivery estimate.
For this product you can select the desired delivery method at the shopping cart:
Photopoint store Pick-up

Place your order from Photopoint web store and pick your goods up from one of Photopoint`s brick and mortar stores. The delivery to Photopoint store is free even for orders less than 59€. You will be noticed by e-mail when your order is ready for pick-up.
The Photopoint stores are located in Tallinn and Tartu. See the exact locations from here.
Omniva courier delivery
The courier will transport your goods from Photopoint straight to the provided address. The delivery will take place at workdays from 08:00 to 17:00. Hold your phone near you as the courier will call you prior to its arrival. Please make sure there is someone at the destination, eligible to receive the shipment.